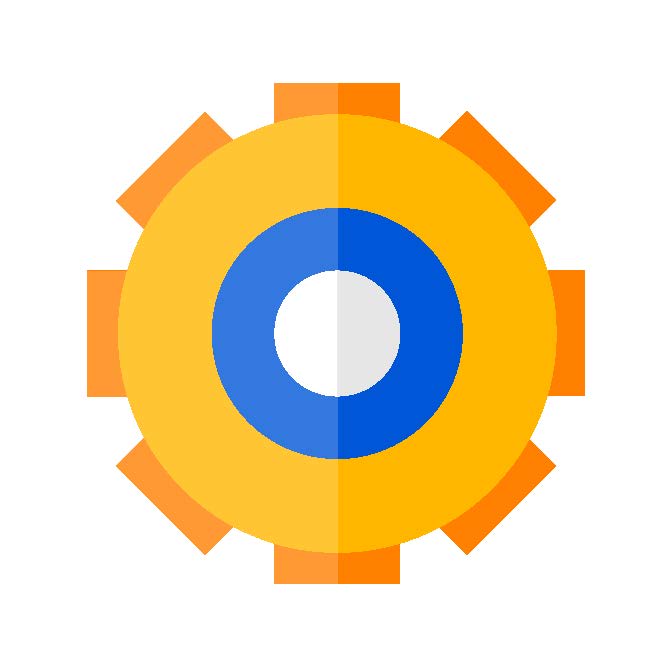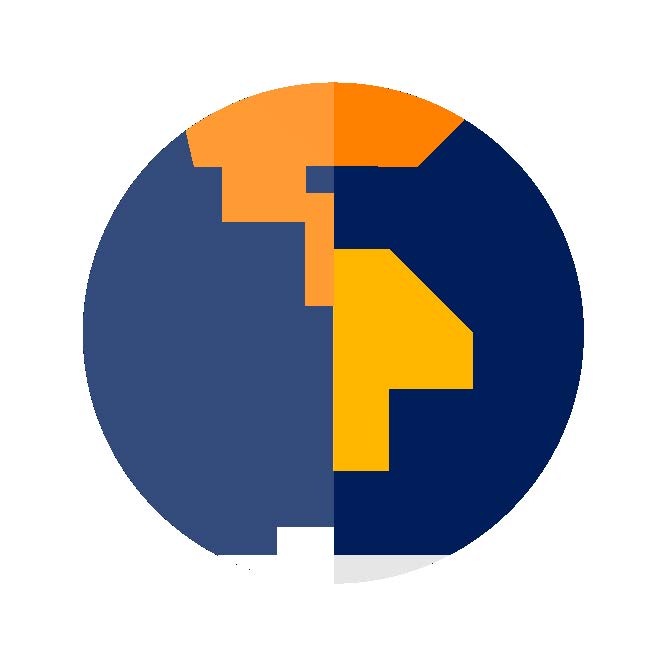 Welcome to Your Client Portal
Based on the services we provide to you and your security level, this portal gives you access to everything about your portfolio with just a few clicks. But remember, we're also only a phone call away so if you can't find what you want or need, just contact us!
Enter your username and password.
© 2023 Cresa Lease Administration & Black Line IT